What to Expect at Local Business Listings Claiming Process?
Citations are crucial in local search ranking. Therefore, you need to mention accurate NAP because it helps to enhance visibility and online presence during local searches. In Australia, the common local free citations are aussieweb.com.au, businesslistings.net.au, dlook.com.au, yelp.com.au, eloowpages.com.au, and more. Local citations on relevant and high authority sites are valuable for your SEO efforts. It indicates to search bots that your site is credible and rewards it with a top ranking in local searches. People visit website that rank top on Google searches. 
Purpose of citations
Gain visibility on platforms, your target consumer uses, and connect.
Ensure major search engines find an accurate and broad representation of your business across different quality platforms, which improves your odds to rank well on local searches for relevant keywords.
The main goal of building citation is to ensure that both search engines and users acquire accurate business information from anywhere it is published across the web. For example, Bleen.com.au is a platform that offers Australian local businesses online sales lead via sharing tailored information. Major search engines have Bleen indexed, which means users can locate your services from anywhere.
How to claim local business listings?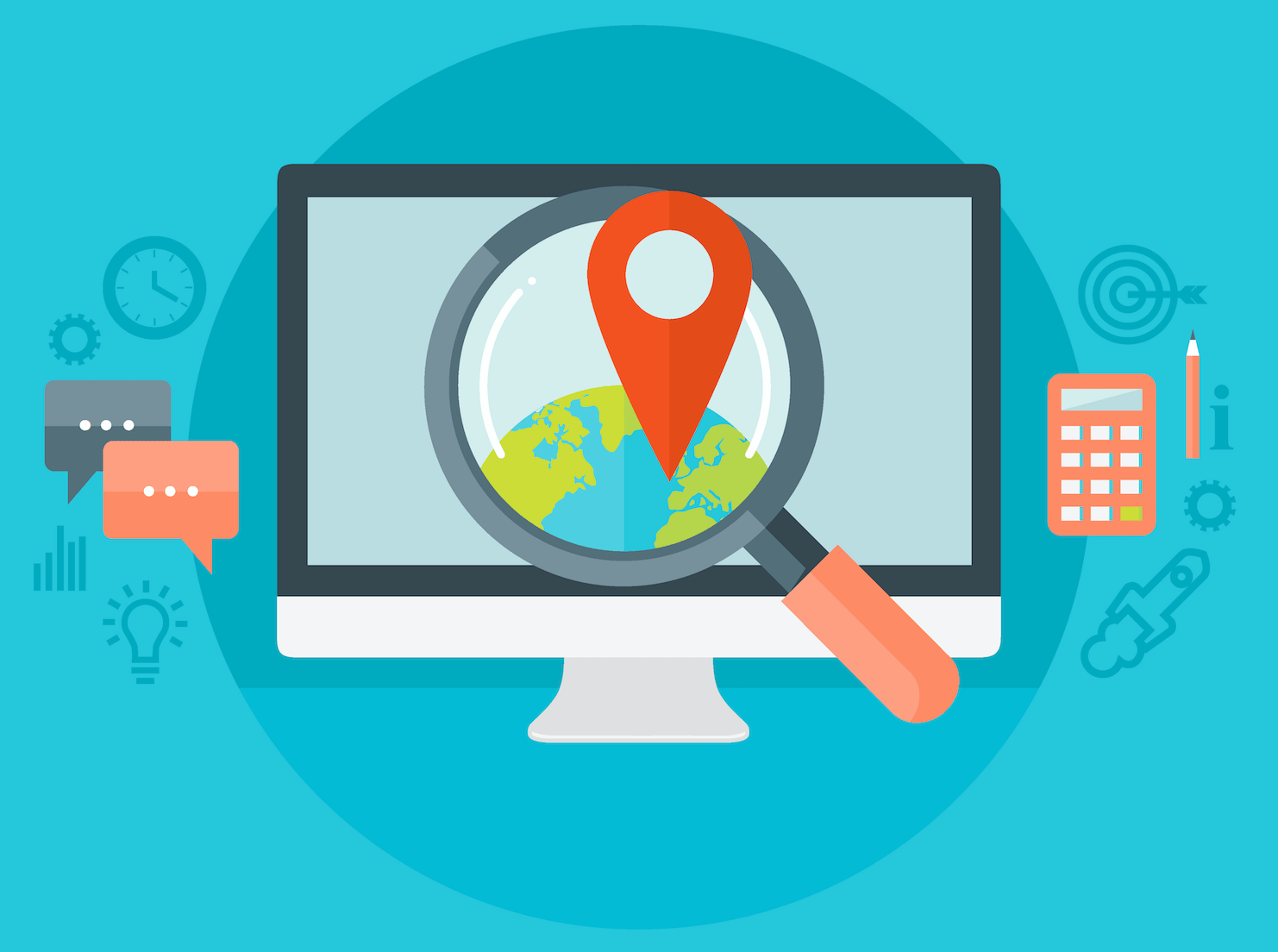 To build and manage local business listing there is a need to endure a claiming process. Claiming an online listing confirms that you own a valid business and are accredited to maintain its visibility on the internet. The claiming process of every business index differs.
What to expect during the local business claiming process?
In general –
You will be asked if the business already is there in their index. Never feel surprised if it exists even if your business got launched today. There is a possibility that it can be because of the process through which data drifts from one listing platform to another. Generally, you will need to enter your NAP to find any existing listings.
Review the existing data and fix incorrect or missing details associated with the name, address, contact, business categories, website URL, etc. The core business details need to be consistent across every listing.
The next step is a verification process, which happens in one of these ways – via call, email, or postcard. The verification timeline differs from one platform to another. Never make changes in the submitted listings to avoid extra delays.
Business listing claiming process – Dos and don'ts
Do keep track of all your local business listings, especially when you are handling them manually. A detailed spreadsheet including submission dates, status links, email, passwords, links, etc. can help to find a listing whenever needed.
Do employ modern alternatives, which eliminate the manual claim process of every single listing. Automated solutions help to monitor data accuracy from a single control panel. You even attain alerts about duplicate or inaccurate data that requires correcting.
Don't make an arrangement, where a third-party consultant claims your listing.
Don't confuse claiming with owning. Claiming proves your right to manage a listing on a specific platform but you don't own it. It is the platform that owns it and has the right to remove it if you violate their guidelines or are deemed untrustworthy.
Besides adding your local business of important citations and listings, you can even look for relevant blogs like BusyFox. It is a great platform, where you will find articles and business news. Press release contents are also published on this platform.